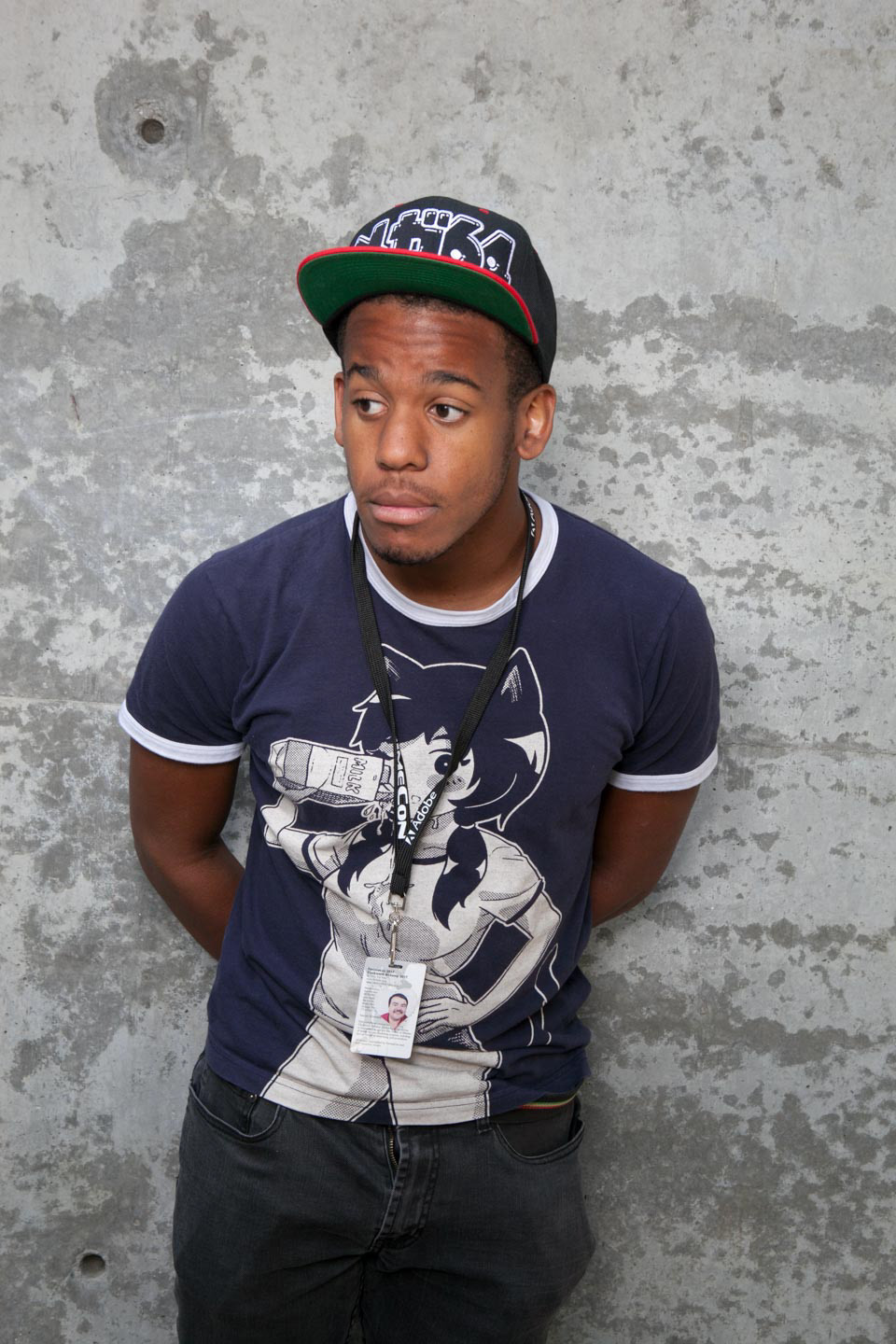 I am a Sacramento based photographer who spends his days working hard on my photography craft, keeping up with his nerdy hobbies, and just living life to it's fullest in my way possible. I picked up my first camera in 2009, in between high school and going into college, and during my time in college, I was just trying to find where I could fit in and develop my craft as a photographer. I shot portraits, food, products some of which were featured on websites like Huffing Post and Forbes, one image was displayed at Viewpoint Gallery in 2014. I also tackled my own fine art photography project with Anime On VHS, which had me shooting and working with old VHS tapes to make them really distorted for aesthetic purposes. It has been pretty successful ever sine I started in the summer of 2015, but in the back of mind I know I couldn't do this for the rest of my photographic career since it was more for a real niche crowd. It was early this year, 2017 the time that I am writing this, that I reminded myself that I used to shoot some music gigs here & there and that I should give it another shot. As of right now, I shot music festivals for First Festival and Concerts In The Park in Sacramento, my images were featured in Submerge Magazine and TUBE Magazine, and I have the satisfaction that it has really pushed me on a personal level and a creative level and I am thankful for my work being shown more. Some people describe me as creative, hardworking, focused on the task at hand, friendly, and just someone who loves and cares about the craft.

WHAT I WANT TO GIVE TO YOU...
I want to give you more than just neat images that you can post everywhere on social media, but I also want to create and give discovery within my photographs because to me I think discovery is an important aspect in our lives that we sort of lack. It gives us meaningful storytelling, opens our mind to new ideas we never heard of, and within that mist of discovery we can learn something about ourselves. Having my camera with me is an very important tool to create that discovery and make interactions everywhere I go and to share those adventures with you, so I hope you join me in my journey as I am shooting from everywhere I been to give you my point of view to this world we live in.